---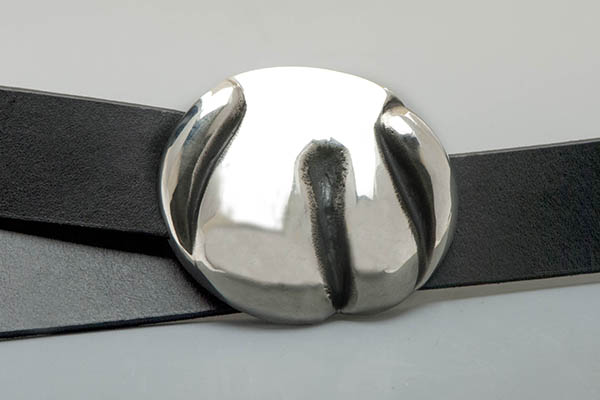 NO.47
BUCKLE 47 STERLING / BUCKLES
Sterling Silver buckle with black natural leather belt
SIZE
The buckle jewelry measures approx. 66 mm x 58 mm
The width of the belt is 30 mm.
The length are made after personal measures.
All jewelry is designed by Poul Havgaard. They are manufactured in Finland. The leather comes from Italy and is worked and processed in Denmark
PRICE  390 €
PRE-ORDER
This buckle can be ordered by filling in the form below.
Remember to write the length of the belt.
See size guide here
Soon we will confirm your order with all the necessary information to begin your purchase.